All the books shown here will be supplied direct from the author at the price shown, plus postage and packing within the country specified. For international, please contact us in advance. Local delivery times will aim to be within two weeks. Individual authors may send signed copies if you wish, at no extra charge. Add that request into the delivery details, or specifically state you do not want the copy signed.
Featured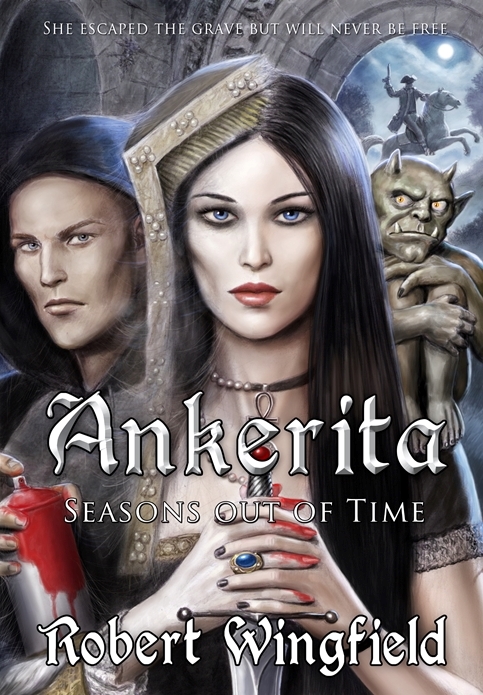 Now available
Ankerita - Seasons out of Time
The first of the Gothic horror series featuring a reborn Tudor woman, who lives on both sides of the curtain between life and death.
After 500 years in the grave, Ankerita is catapulted into the modern world, her life immediately in peril from forces on both sides of the law, and dogged by demons determined to drag her back into oblivion. Hers is a continual struggle for survival.
Limited hard cover versions available - see links below.